Download the General Style Guidelines
---
The Mzalendo Logo is a recreation of the National flag, without the emblem. The colors of the flag are meant to resonate with the patriotic nature of our work.
The Mzalendo logo and descriptor (slogan) have been specially designed as separate units and don't have to be used together at all times. In some instances however, the logo and descriptor will be used together for example on banners.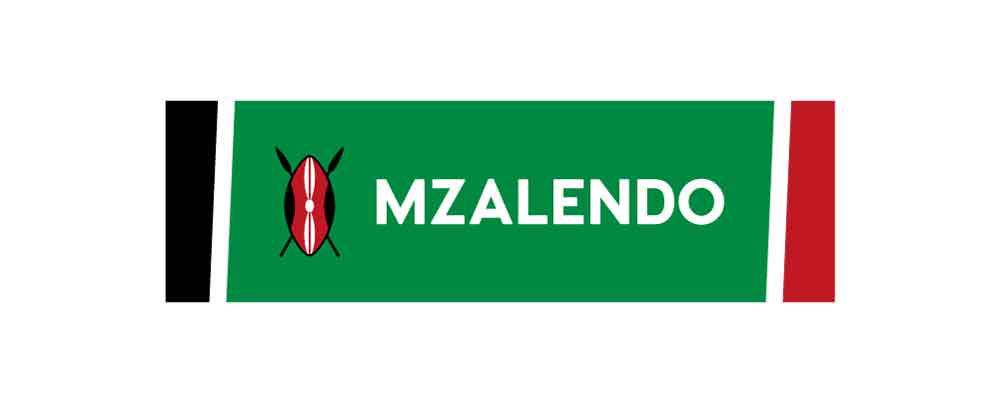 ---
This may be used to support the logo in large word documents or power point presentations. It must not be used as a stand alone however.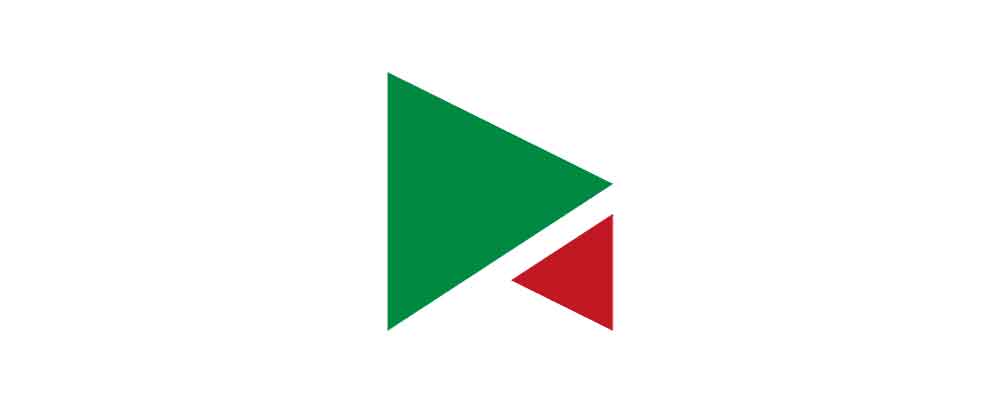 Download the supporting visual
---
Eye on Kenyan Parliament. The Descriptor must always be presented as one line.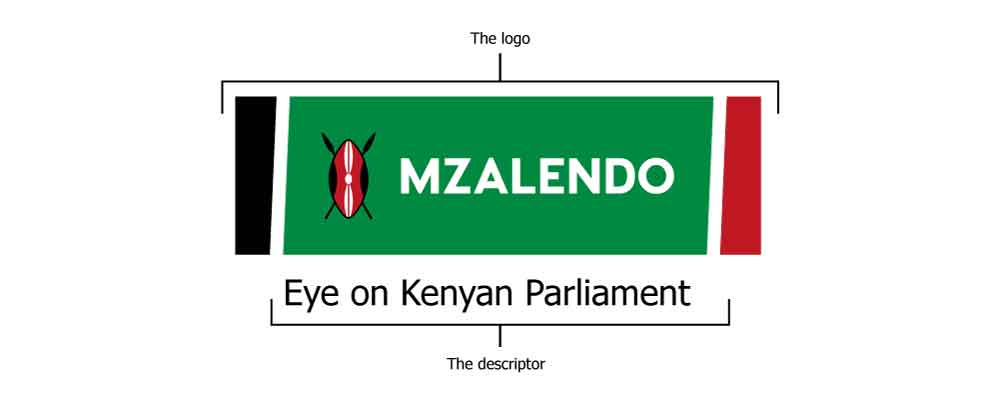 ---
Our choice of typography for communication is Montserrat. Font should be easy to read, friendly to the eye and appealing.
It should communicate:
Confidence
Sincerity/Genuineness
Authority
Tranquility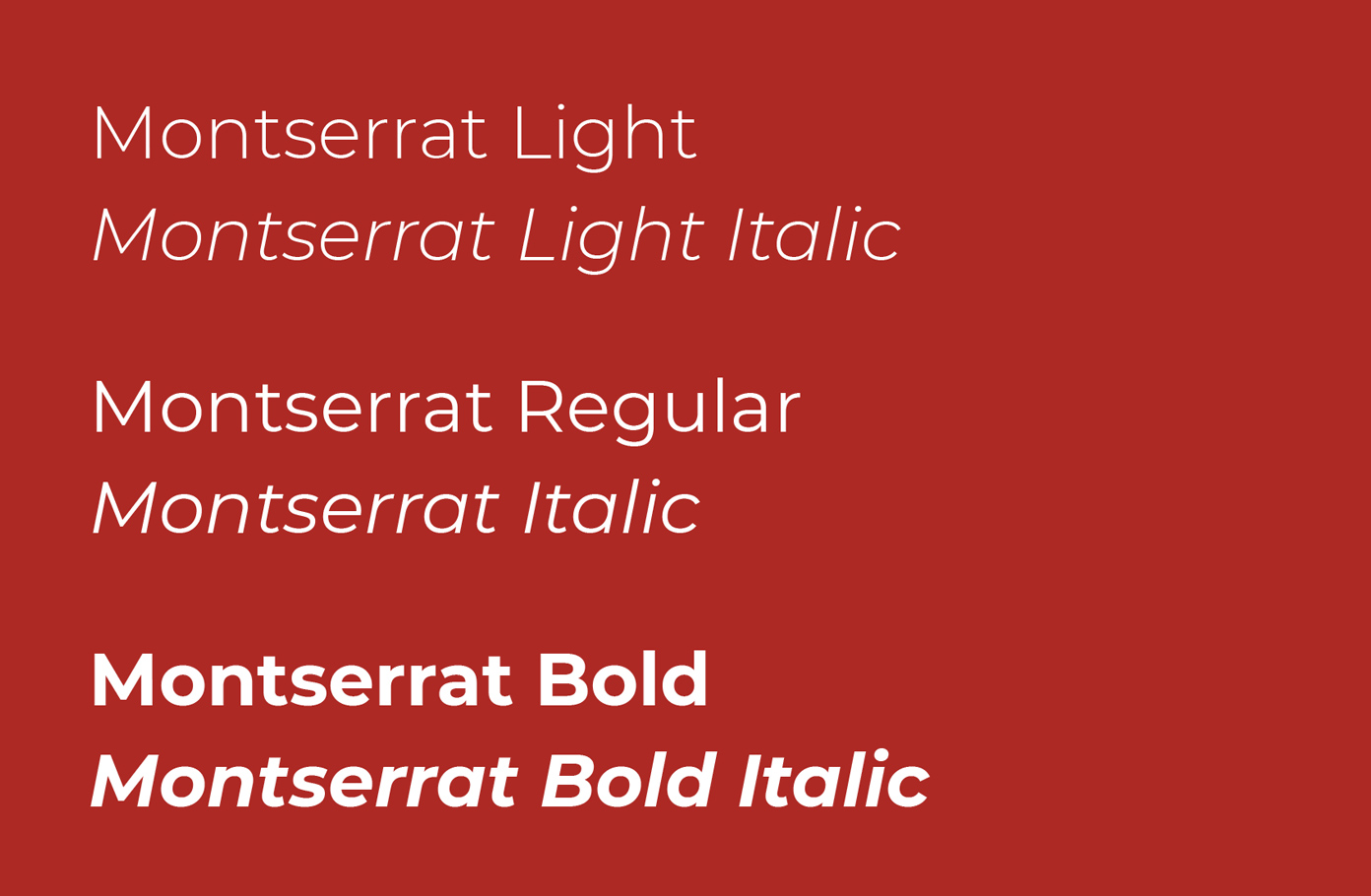 ---
In general, business cards for the country offices are printed in the Nairobi.
Other offices can also choose to use the Illustrator template for printing in their own areas.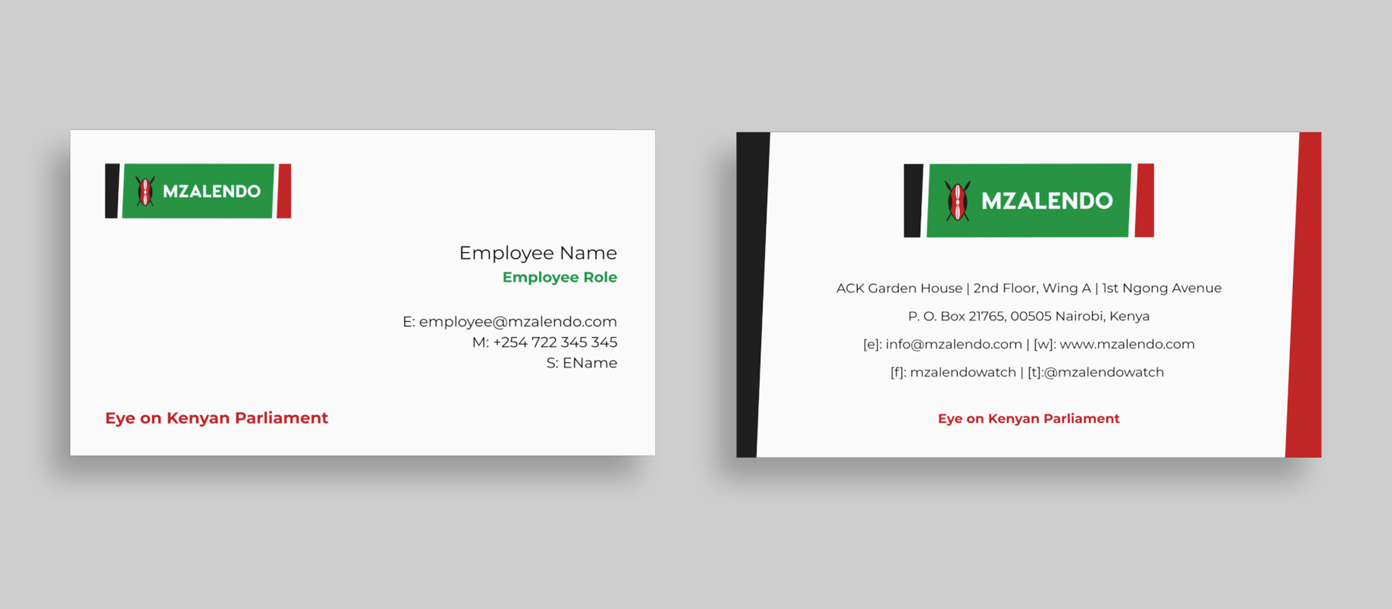 Download the business cards template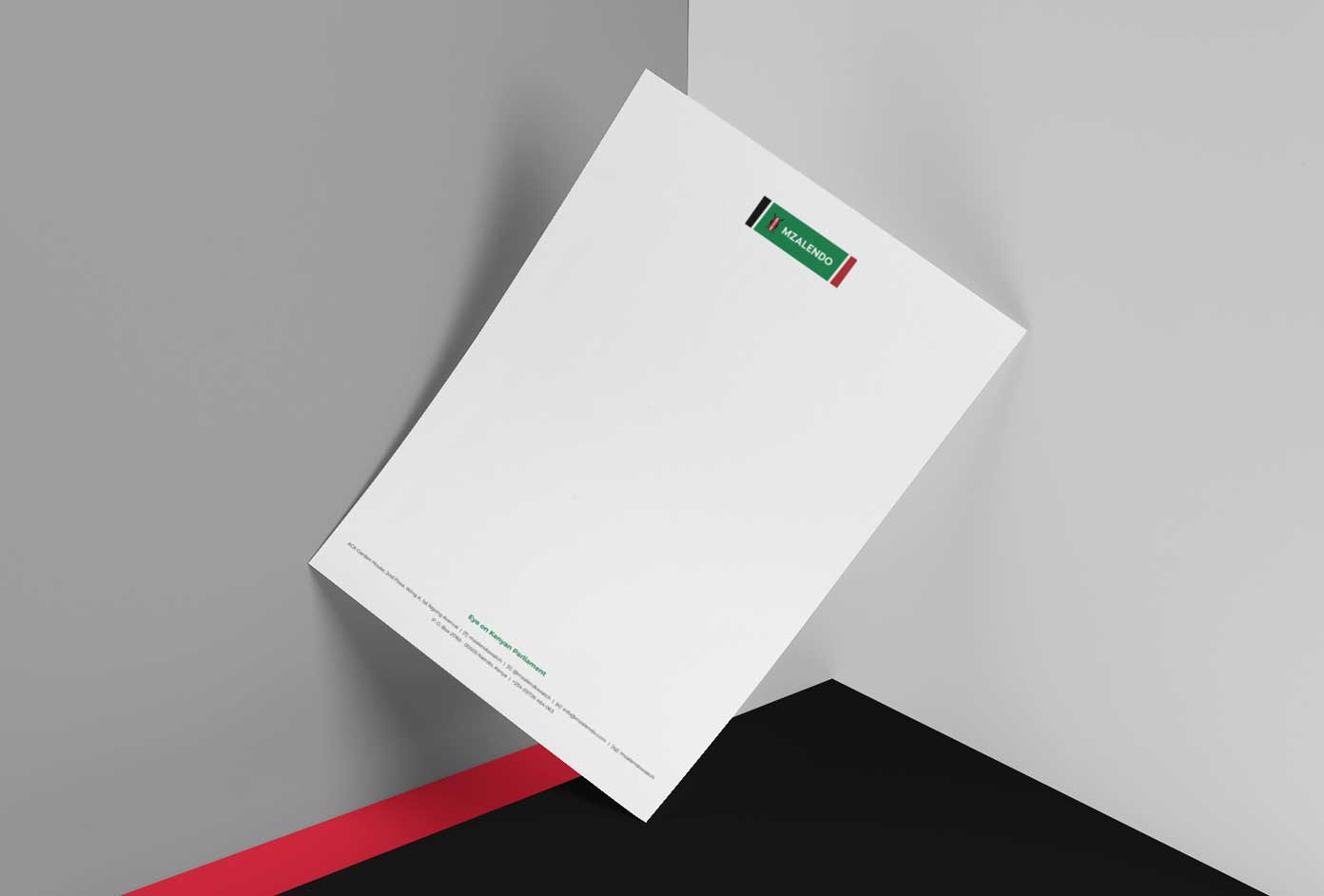 Download the letterhead template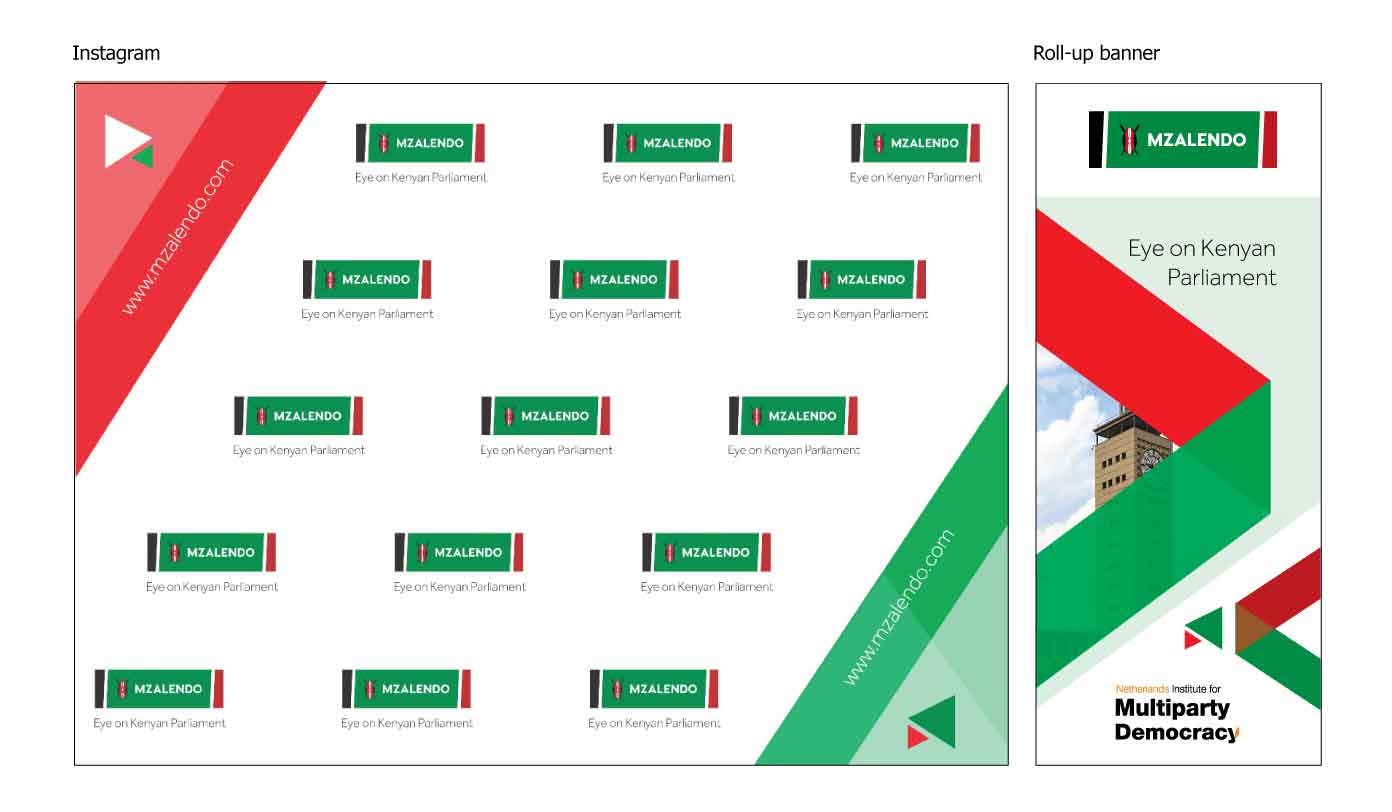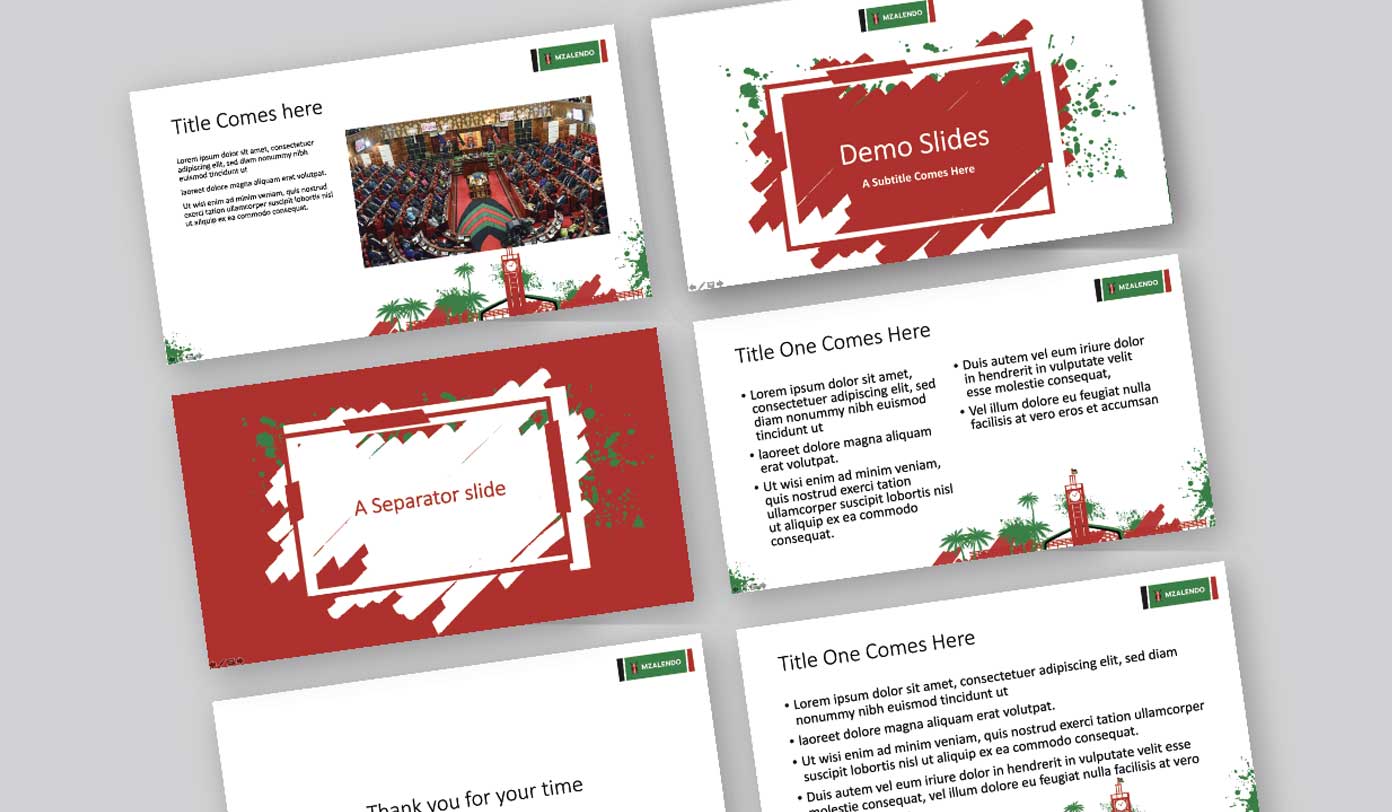 Download the Microsoft PowerPoint template